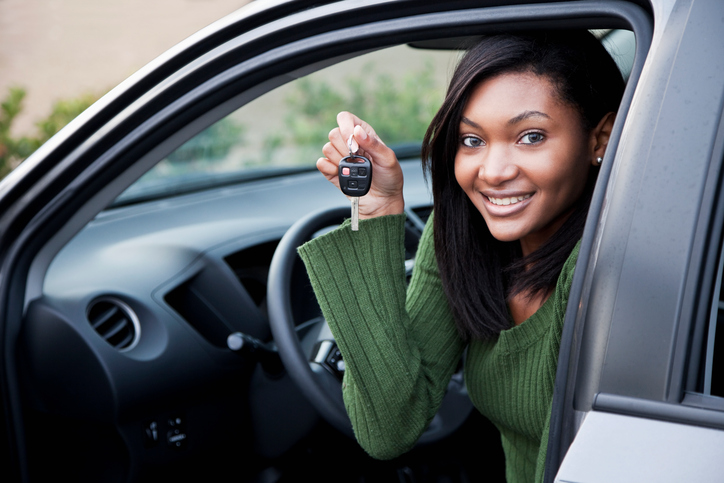 If you have a teen prepping to get on the road, you're likely already talking about safety solutions. Studies have shown that parents are key influencers when it comes to teens' behaviors behind the wheel, not only by instruction, but by their own habits and the way they lead by example. Dr. Gene Beresin of The Clay Center for Young Healthy Minds offers the following tips to help parents encourage safe driving behaviors:
Keep practicing:
Nearly 40 percent of teens say their parents stop practicing driving with them after they get their license. Teaching shouldn't stop when teens leave the DMV with a license in hand. Parents should continue to drive with their teens and remind them of safe driving behaviors with frequent check-ins and conversations.
Hold each other accountable:
Mom, dad and teens can all be held accountable and parents can set a good example with today's new monitoring apps, which track and score driving behavior based on factors including phone usage while driving, acceleration, hard braking and speeding, and even rewards drivers with a discount on auto insurance in select states.
Reward safe driving:
Parents can consider regularly rewarding their teen for safe driving. Rather than focusing on the consequences of bad driving behavior, a reward like a break from a specific chore or a $10 gift card could be an effective way to remind teens to think about their actions while driving.
Source: www.libertymutual.com/teendriving
Published with permission from RISMedia.